Sajibe Kanti
Dhaka, Bangladesh
Security Consultant @QNAP Inc | Bug Bounty Hunter @Yogosha.com | Red Hat® Certified Engineer (RHCE®) | WordPress Ninja| Solidity Tester .
I am working as a Security Consultant with significant expertise in Web application, API, Android applications, Thick Client & Network Penetration Testing. I have over 4+ years of experience in Cyber Security & Penetration Testing. I do bug bounties, and I am one of the top 10 researchers on Yogosha.
Skills: Penetration Testing - Web Application | API | Mobile (iOS & Android) | Solidity Code Test| Internal & External Network | Cloud & Containers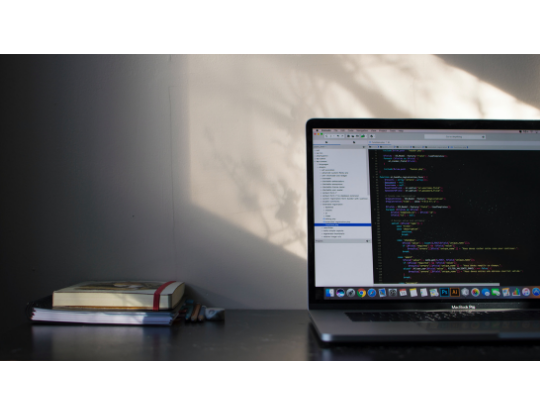 What Actually I Do

My Services
Web Application PenTesting
A web application penetration test is a type of ethical hacking engagement designed to assess the architecture, design and configuration of web applications.
DevSecOps
Devsecops is a culture shift in the software industry that aims to bake security into the rapid-release cycles that are typical of modern application development and deployment
Mobile (iOS & Android) Application PenTesting
Mobile app penetration testing reveals vulnerabilities in the cyber security posture of a mobile application. Most commonly, it is the safety and security of iOS and Android applications that requires…
Vulnerability Assessment
A vulnerability assessment is a systematic review of security weaknesses in an information system. It evaluates if the system is susceptible to any known vulnerabilities, assigns severity levels to those…
What My Freedom

Client Say
Awesome experience, highly recommended
My issue did not get resolved by many sellers but he is the one who fixed it so perfectly. I really liked his work. Thanks, Kanti
Sajibe has been helping us to fix vulnerabilities in our system since 2018. He has a good know-how in securing systems and is very professional.
I would like to note the high professionalism Sajibe Kant in the process of accomplishing the tasks set, which is supported by significant experience,the desire to achieve results and develop. Throughout his work in our company, he proved himself to be a responsible, employee and a good friend for his…
Sajibe was very ethic and honest in his approach. He found several security issues in our website and web applications, detailed then in a professional report and explained us how to fix them. All of this for a very high price/quality ratio. We will work again with him
Sajibe was a very skilled pen tester who took the time to test everything and report with detailed reports. He didn't push issues that looked like issues but were in fact covered.Would recommend and work with you again